Bring In Better Carpets for Your Home or Business
You could continue to vacuum and deep clean your old carpets but, at some point, enough is enough! New carpet will completely restore the look and feel of your environment. If you're ready to refresh the look of your space, call Dec Tech Flooring for new carpet installation in the Raymond, New Hampshire area.
Finding the best carpet for your needs
Our quality carpet will work wonders for your space. It will add color, style, texture and a cozy feel to any room. So call today and make an appointment to talk to one of or consultants, or just come into our showroom at 10 Freetown Rd. in Raymond NH.
We will:
Help you decide on the best color, style, and texture of carpet
Show you all of your options in our well-organized showroom
Come to your space, measure to provide you with a free estimate for your peace of mind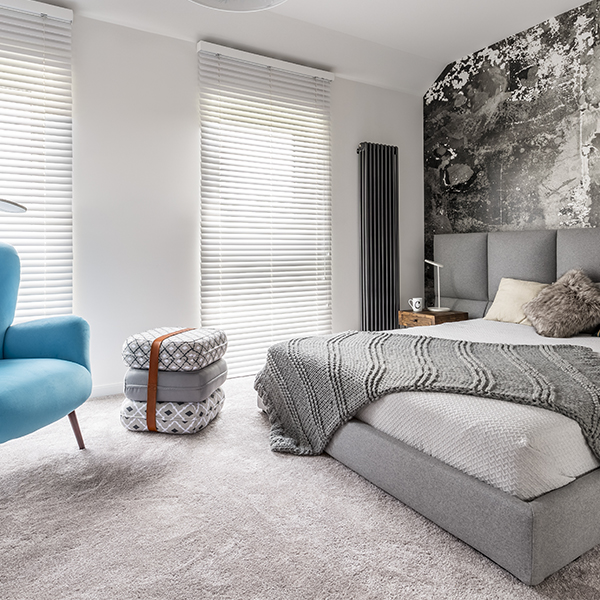 Call us for carpet installation in the Raymond, NH area
Carpet is a common and comfortable option for any home or business – but finding the right contractor for the task can be a challenge. Dec Tech Flooring will install your new carpets perfectly so you can reap all the benefits.
Contact our carpet flooring installation team in Raymond, NH today – we serve the surrounding area!